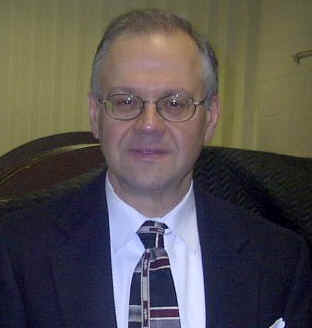 Milton Poulos
Structural Engineer (BSCE)
CAD Detailer
I am interested in a design position with a manufacturer, in the West Michigan area, that specializes in metal products such as storage racks, conveyors, prefab building components or machine housings. I have an engineering degree, good drawing skills and understanding of manufacturing processes. Some of my key professional skills are:
-Design and development of hot-rolled and sheet steel products
-Proficiency with AutoCAD
-Product modeling using SolidWorks 2004 and Autodesk Inventor
-Proficiency with MS Office software.
-Exposure to Six-Sigma, and ISO Lean manufacturing basics.
- Pricing estimating and order entry with ERP system.
-Project engineering and management.
Please contact me to discuss career opportunities at mppoulos@sbcglobal.net